Hello, dear fellows! Hope you are going well with your routines. The weather nowadays is optimal; not so cold nor cold. It is the season perfect for weddings. Days are brightening with flowers, houses and paths are decorated, songs are playing and nights are lightning. These are the wedding signals. Every girl thinks and dreams of her wedding day. She always predicts and make a map in her mind that what she will wear and how she will look. Every one of us who are unmarried desires to be the best bride ever. After choosing the bridal dress, accessories and makeup the next thing that can't be compromised are the bridal shoes. Yes! Shoes matter a lot and depict your personalities as well. The women with right shoes are considered to be classy and fabulous.

Things a bride/ girl must know while selecting shoes.
The pair must be according to her size and fits pretty good on her feet.
The shoes look adorable and will be according to the latest fashion trends.
Select the heels if you have a height smaller than your groom but of your height is just equal or approximate to the groom then go for flats.
Choose the pair according to the dress you are going to wear to a party or wedding event.
If you're a bride, then pick out the shoes thoroughly matching with your bridal outfit.
The shoes must be comfortable to put on, before going to buy check the footwear and walk some distance to know that they fit well or not.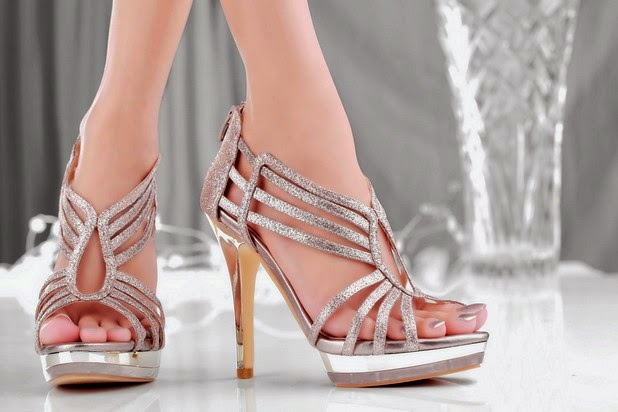 Latest Party Wear & Wedding Shoes Insignia Collection 2016-2017
Wedding and Party Wear shoes comes in mostly formal and fancy designs. Today we are going to represent some of the latest styles from Insignia collection. Insignia is a Pakistani brand that is founded on few years and in this time it has got amazing fame among national and international customers. Latest Wedding & Party Wear Shoes by Insignia Collection 2016-2017 consists of fancy and formal patterns of ladies footwear. The best part of this assortment are the metallic heels in silver and gold that seem so chic and look so trendy to wear. They are not made of any metal, but their color say so. Bridals can go for this extravagant pair of heels for their weddings. It will make them stand out from the crowd. Graceful beads, crystals, and stones are added to these heels to make them gorgeous.

This collection further consists of flats, plane, stilettos, wedges and pencil heels. Stilettos are always women weakness; they extremely love to wear them in an every type of routines, parties, casuals, and wedding. Stilleto heels look so adorable and trendy. Pick them to make a statement on your wedding day or a party. I must say you will feel rocking and glad to put them.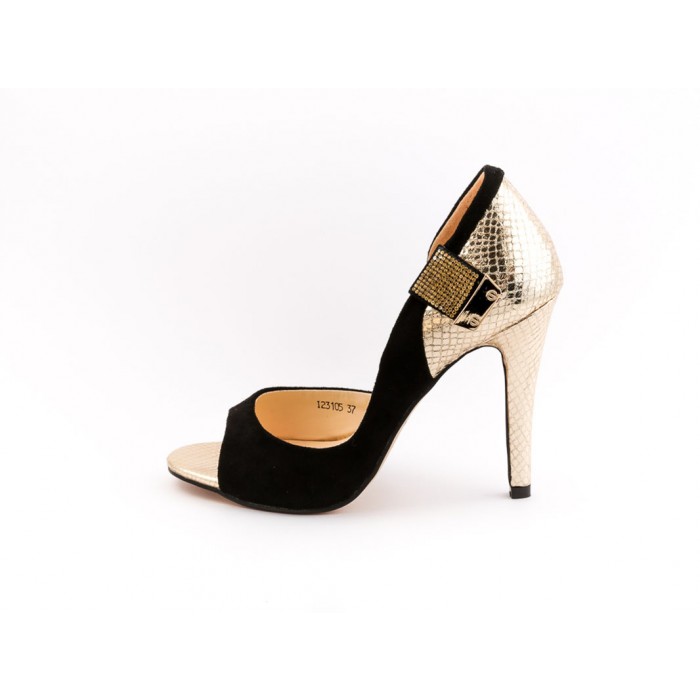 Party Wear & Wedding Shoes Collection by Insignia also contains the best designs of wedges in elegant and tasteful styles. Colors like black silver, gold, beige, copper, red, shocking pink, off white, etc are implemented to make delightful tasting shades of party wear & wedding footwear. Follow this collection and select your favorite piece of shoes for you wedding or any event. You can buy online or shop from any of the nearest store to your city. I hope you will love and enjoy each design!
See More As: