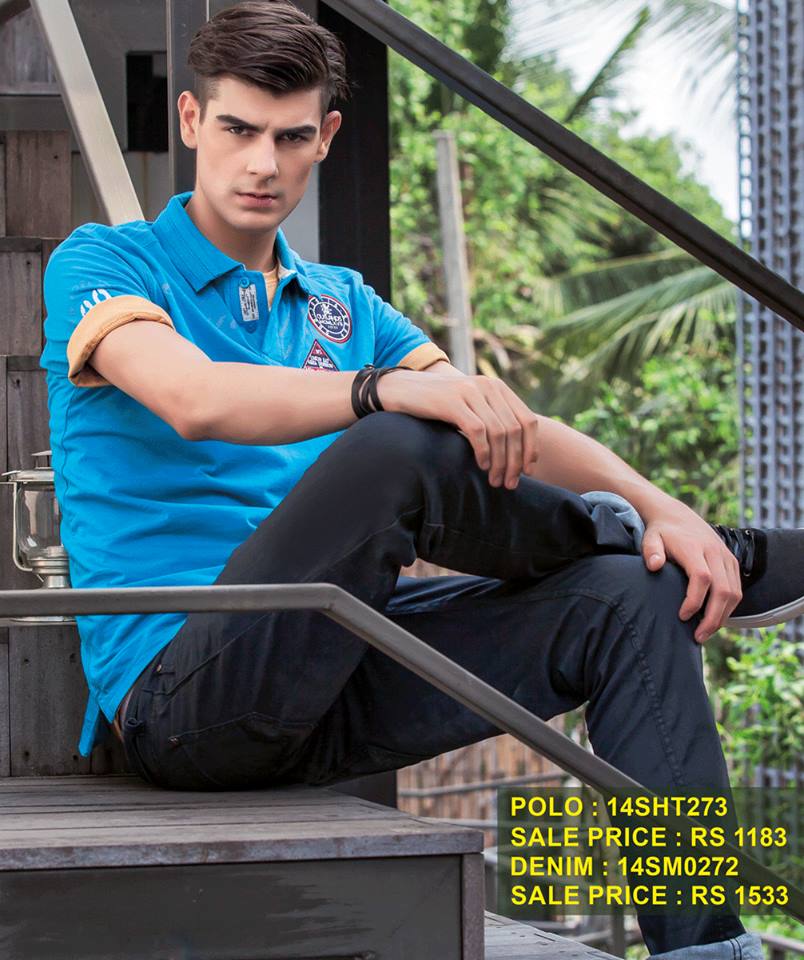 Breakout is one of the newly formulated peculiar clothing brand in Pakistan's fashion and textile industry. It is just newly created and in a such few span of time, it has developed high rates of popularity among the people especially youngsters.  It offers a wide range of Men and Women garments including Ready To Wear dresses for young girls and boys. Breakout presents its seasonal such as Summer-spring, winter/ fall collection and also occasional including Eid, festive, event wear series. It always brings some thing extra unique and marvelous.This brand is mostly known for its casual wear dresses for teenagers and university/ college going girls and boys. Recently it has introduced Breakout Summer Eid Dresses Collection for Boys and Girls 2014-2015 which is loaded with wonderfully stitched formal and casual wear dresses. Adopting and implementing the latest Modern western and blend of eastern trends in their designs to make them more elegant. Breakout attires always exhibit the innovative ideas of modern fashion trends. The dress features ranging from simple to casual, casual to formal and semi formal, so you can opt any desired style of the version and surroundings.The beautiful thing about this brand is that, the prices are very reasonable and mostly discounted, it is easy & affordable for rich to average people.
Breakout Summer Casual Wear Eid Dresses 2014-2015
Breakout summer Eid arrivals for boys and girls consists of variety of dresses including shirts, T shirts, polo, chinos, denim jeans, skinny jeans, casual pants, casual shirts, office wear shirts, dress pants, dress shirts, 3 piece suits for men, jackets, shots, tie, belts any many more. For girls the collection includes ladies tops, winter coats, tights, jeans, palazzo, tunics, kurtis, shirts, t shirts, purses, bags, handbags, clutches, shoes, sandals, ladies pants, printed tights, floral tights, fancy embroidered kurta, sleeveless shirts for modern urban girls. Mostly the Breakout fashion house merge the western culture in their clothes and here you will see the Pakistan's best designer western wear outfits for men, women and kids also. This collection is now launched all over, catch your favorite dress item from your nearest outlets, or you may bring it online through the official website of breakout. The outfits posted below is best for your formal/ casual, western wear wardrobe. Check out these stunning dresses posted below. Style your summer and eid with these wonderful and stylish attires and make your looks more chic! Keep visiting StylesGap for more fashion updates. Make your eid more special and glamorous by wearing the best designer dresses of the season.
See More As;
Eid Dresses & kurta designs for Men.
Men T Shirts and Jeans Collection.
Outfitters Summer Eid Collection.
Ego summer Eid dress collection.
Levi's jeans and denim for Girls.
Ladies tops and t-shirts designs.
Designer Kurtis and Tunics for girls.
Casual dresses for men and women.
Breakout Dress Catalogue For Girls with prices 2014 /2015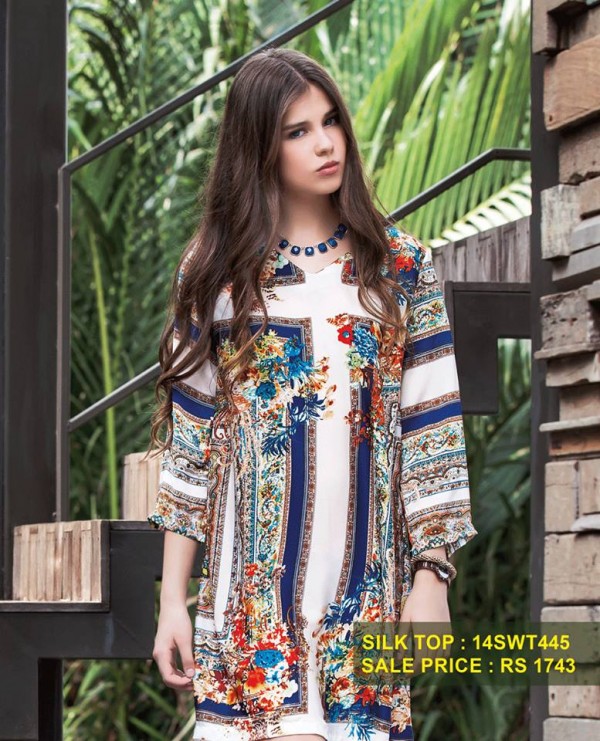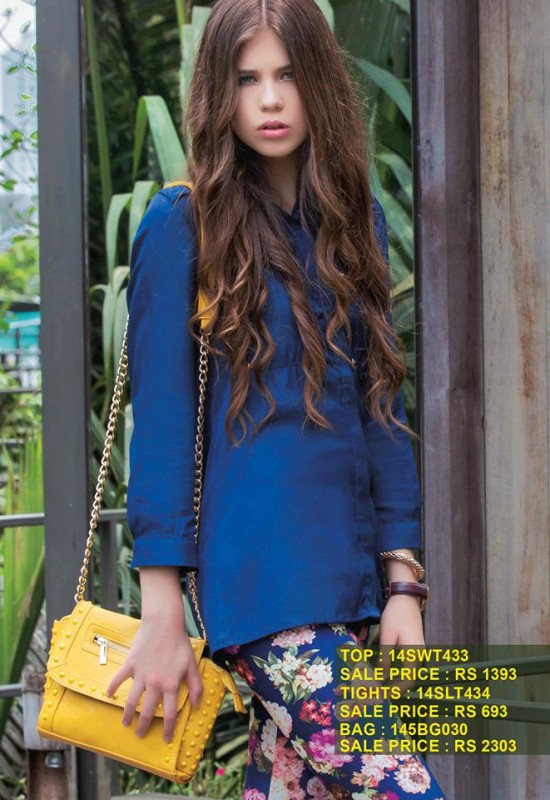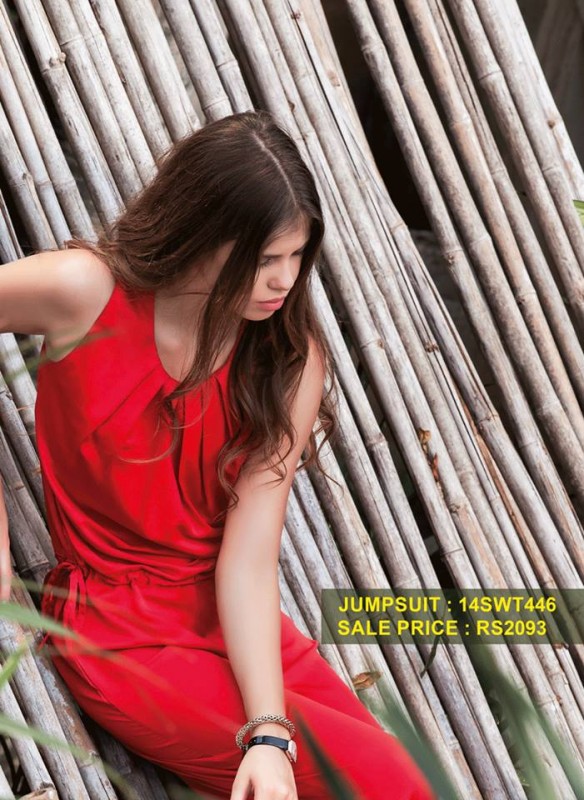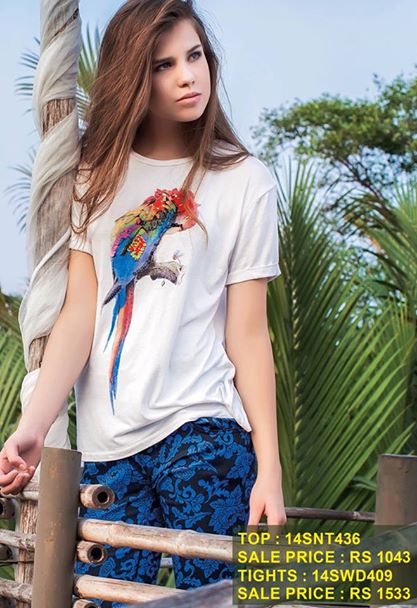 Breakout Dress Catalogue For Boys with prices 2014 /2015