Summers are knocking at the door and every man and woman have the same thing on mind that when and where to go shopping, or watching for a reasonable and quality online store to fill up their wardrobe for the coming season. As many brands are providing clothing and accessories for the coming summers, Next has also introduced their recent spring summer collection of 2015.Next is a brand having worldwide fame for being a one-stop shopping point for each and everything like clothing, accessories, shoes. From minor to major, every single article is covered under this brand. And also of every age people from kids , girls, boys, teenage girls and boys , men and women, casual, formal, semi-formal ,in short every single thing that is required to complete the look of a person.
So Be trendy with the fabulous women's clothing ensemble this season. Along with beautiful dresses, fashionable footwear, flattering swimwear and eye-catching accessories, also check out the fresh maternity, plus size, tall and petite arrays. These stylish fashion ranges include designer clothing collections from brands such as Lipsy, LK Bennett and Converse to Superdry. Get a look of the boldest looks for every occasion; from maxi dresses to wedges and colored jeans to printed blouses. Next also provides expert guides and advices to groom your look to make it more perfect and ravishing! It's time to treat yourself.
Next: Designer & Branded Shoes, Bags, Dresses, Jackets & Accessories for Women 2015
Next brands women collection of spring summer 2015 contains; TAILORED & SMART LOOKS, from soft tailoring to formal dresses, you can get you perfect office dress line. THE CASUAL COLLECTION the modern casual jeans, tops and essential jersey collection. THE JEANS ENSEMBLE from lift & shape to colorful skinnies in the most stylish designs. THE FORMAL COLLECTION, stunning party dresses and sequin tops, and evening wear for any occasion. THE SHOE COLLECTION, The latest courts, heels and boots for the season. The swim Costumes, BAGS & ACCESSORIES, collection of accessories including bags, jewelry, sunglasses, and fragrance. And Night wears and Lingerie collection. Then comes the Men's collection which contains; polos, trousers, shorts and knights, jeans, coats, jacket, coats, pants, accessories and shoes, etc. each and every minor article of men's dressing.
WOMEN DRESSES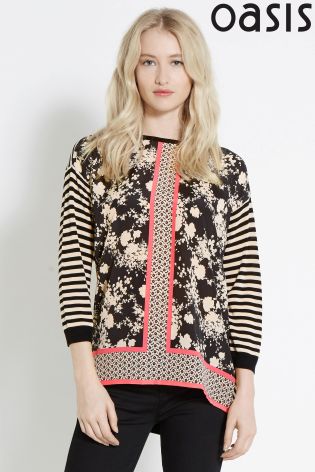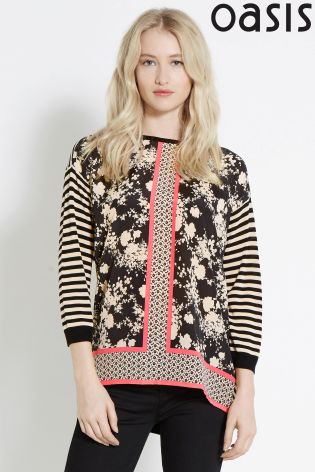 LADIES BAGS & SHOES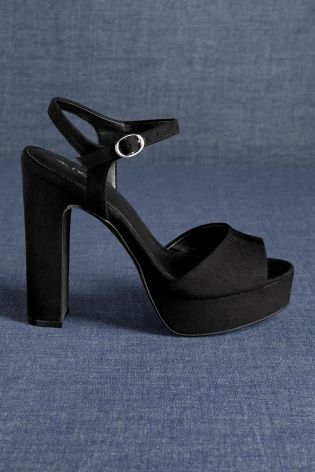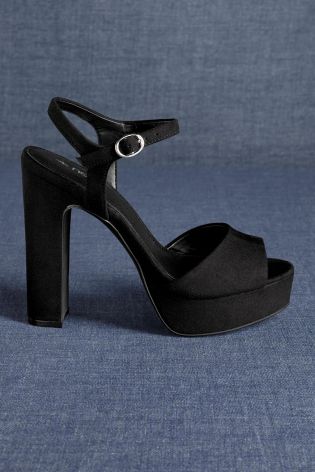 Next: Latest Designer Shoes, Casual & Formal Dress Coats, Jackets & Accessories for Men 2015-2016
Get some sophisticated tailoring, stylish suits and smart jackets. With cool capsule collection and key party wear pieces and all new sartorial looks of a season. As well as Next's well-designed tailoring ranges, stylish tuxedos and premium suits, and get many more from the likes of Empire Mills, Cerruti, Harris Tweed and superior manufacturers from around the world. Finish your look with the stylish accessories from Next. Men's bags, boxers, socks, scarves, everything from very basics to on-trend accessories as well as essential belts, watches, and cufflinks. Key trends of this Spring include skinny tie with matching pocket squares and pops of color from bright ankle socks. Also, check out must-have men's shoes and boots from the hottest new collections. Lace-ups, leather brogues, Chelsea boots, chukkas, this is simply one stop shop for men's spring footwear. Smart shoes in luxury leather must check out the stylish Signature ranges for Derby shoes, wing caps, slip-ons and monk straps. As well as stylish shoes for men, lounge back in the latest slippers.
Next is a one-stop shopping platform for people of all ages, from very minor articles to the major ones. Pick up your articles and rock your season.
MEN DRESSES, JEANS & COATS & JACKETS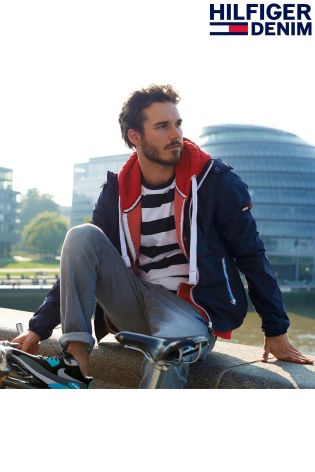 See More As:
CHANEL Spring Summer Ready To Wear Dress Collection 2015
Christian Dior Haute Couture Spring-Summer Fashion Show 2015
Gucci Ladies designer Shoulder & Handbags Collection