Maria B is one of the most famous and top designer in Pakistan fashion industry. Maria B has a brilliant name due to its super designed outlets and remarkable performance among all textile industries. Its Block prints are very much unique and glowing. She graduated from " Pakistan school of Fashion Design" now known as "Pakistan institute of fashion Design" affiliated with La Cambre Syndicale Paris. During her study at fashion school she lawyas got first position and got many awards due to its tel lent and hard work. After completing her graduation she made her fashion company which is the first professional fashion house in Pakistan. She was also named as one of the three upcoming designers of the world.
Top Casual wear Collection for Girls By Maria B
Maria B has presented her many collections which include every type whether for summer, winter, spring, casual,party wear or wedding wear. Here today we are posting about the Latest Casual Wear Collections by Maria B.  She has presented recently her collections for casual wear which include different types of shirts, Tops with tights and many more. She is more famous about her trendy work and always consider as the important icon of Pakistan fashion industry. You can see her work in her elegant and wonderfully designed clothes which really shows her professional work and interest. Here we are posting the wonderful images of her casual wear collection, Click the images to see larger view.
Elegant Casual Tops,Shirts and Dresses For Girls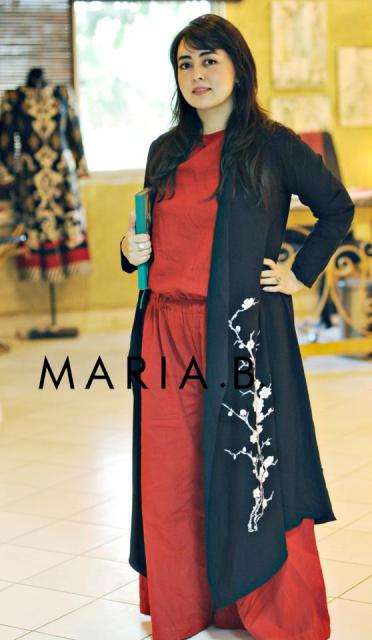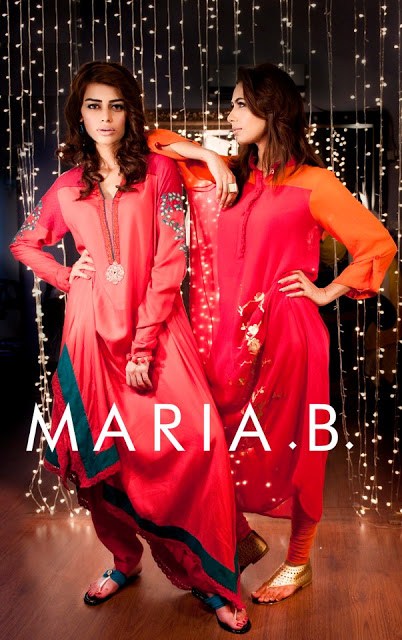 Tops and Shirts for Girls By Pakistan Top brands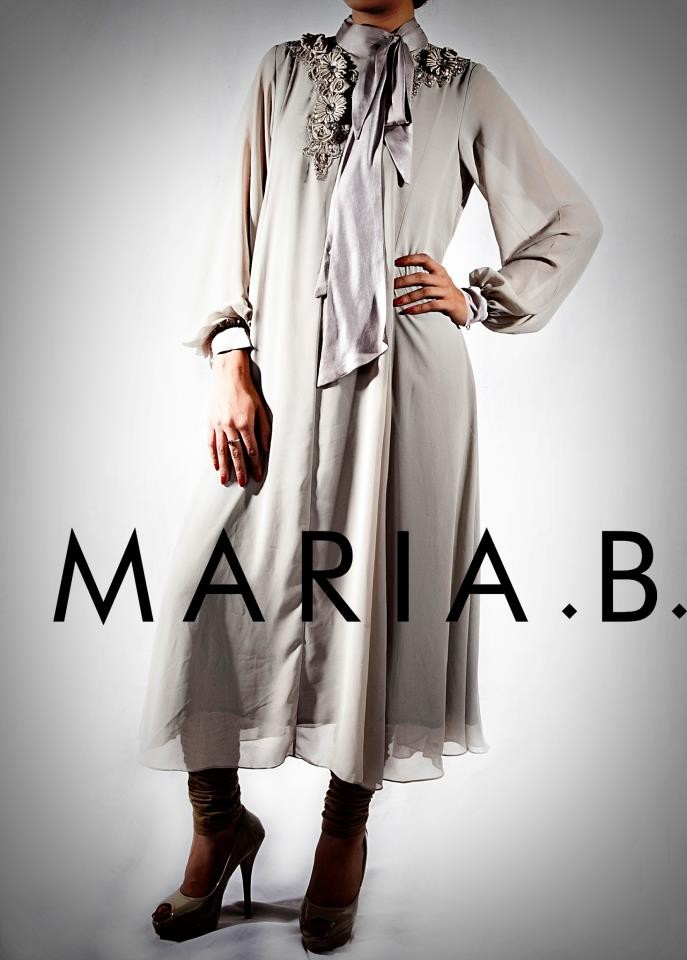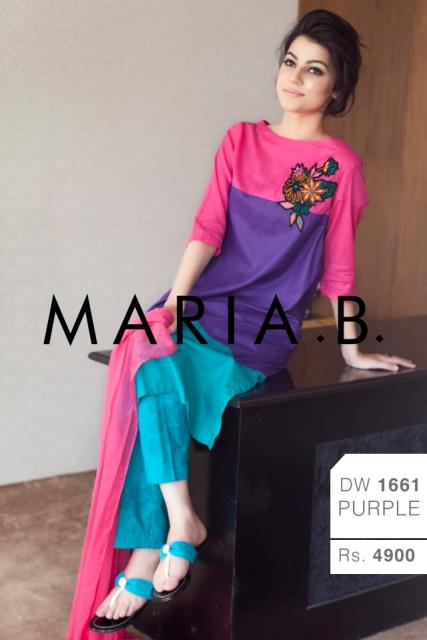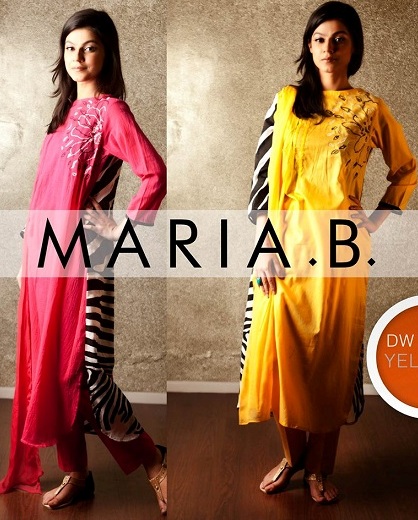 Formal Pakistani Dresses For Women By Maria B.

Casual Shirts For Ladies By Maria B