Hello everyone! Hope you all are in the pink of your health and doing great as always. Up till now I've posted loads of cram regarding trends, fashions, men's collections etc etc and here's an added attempt. A well-known quote you all must have heard of "we live not according to reason, but according to fashion"! Fashion is there or thereabout synonymous with females. With the change of seasons, the fashion trends change that are endearingly chased and followed by the female segment of our society. When it comes to the question of attire, nobody likes to compromise. So, keeping on with the latest trends is an enduring and on-going process, and those who hanker for being in the most fashionable list definitely have to be on the alert all the time! Though fashions vary both in summers and winters, whether you're hanging off a cliff or hanging out with friends, it's always best to wear the right gear!
Ladies Best Winter Coats and Jackets 2015-2016 by Calvin Klein
Soon the chill air , cloudy skies and the wintry winds will knock your doorstep and for that sake, going for the perfect chilly look is the primary thing to talk about. Looking for something to combat harsh winters? This time we draw your attention towards ladies-coats & jackets. Various brands have put forward their classy winter-wear-outfits with charming colors, designs but focusing only on coats&jackets, Calvin Klein is a big name! Calvin Klein is basically an American Fashion House founded by a fashion designer CALVIN KLEIN. Their styles and designs are exhibited in fashion exhibitions and are successful in achieving a great triumph!
Initially CK was known for suits and coats but it's sports wear became popular as well. Starting with a line of women's coats, it speedily built a fashion empire. It has now introduced cosmetics, fragrances, eyewear, footwear, leather goods, home collections, jewelry, accessories and much more. This brand can be found easily in outlet stores, shopping malls all over the world! Their coats-n'-jackets are simple, comfy, cozy and trendy to gratify all body shapes and preferences. They have a wide variety from longcoats to short ones, leather to quilted-jackets, trench-coats to hooded ones, rain and puffer-jackets. Check out the latest collection of ladies jackets and coats by CALVIN KLEIN for 2015-2016 and go for a look you've dream of!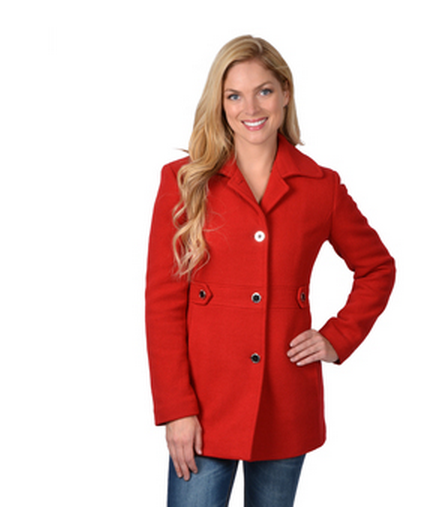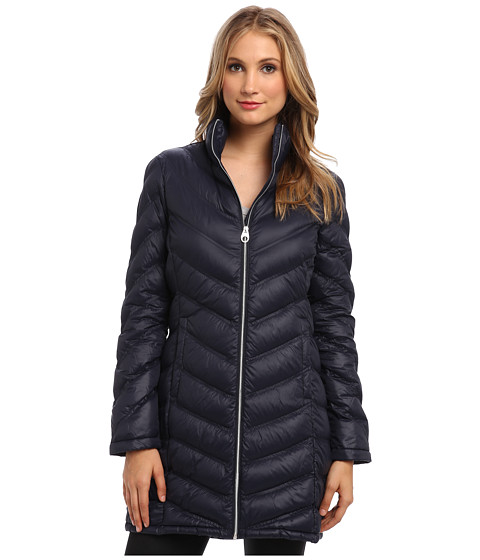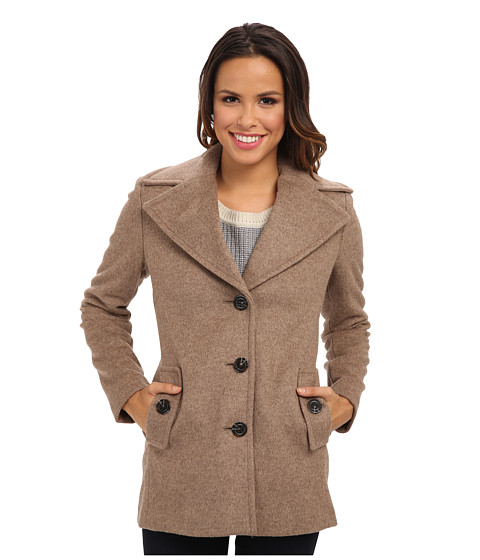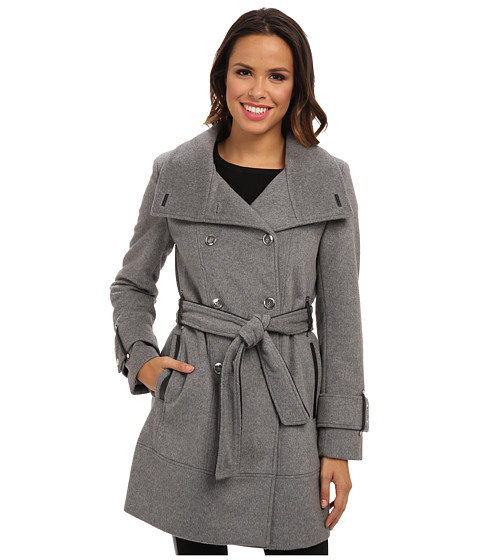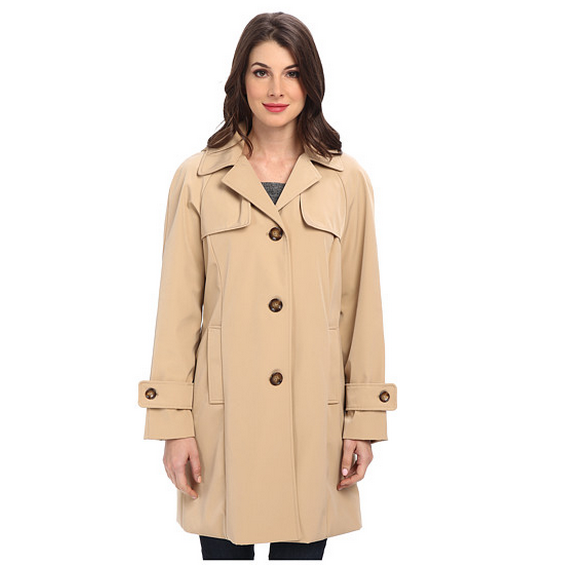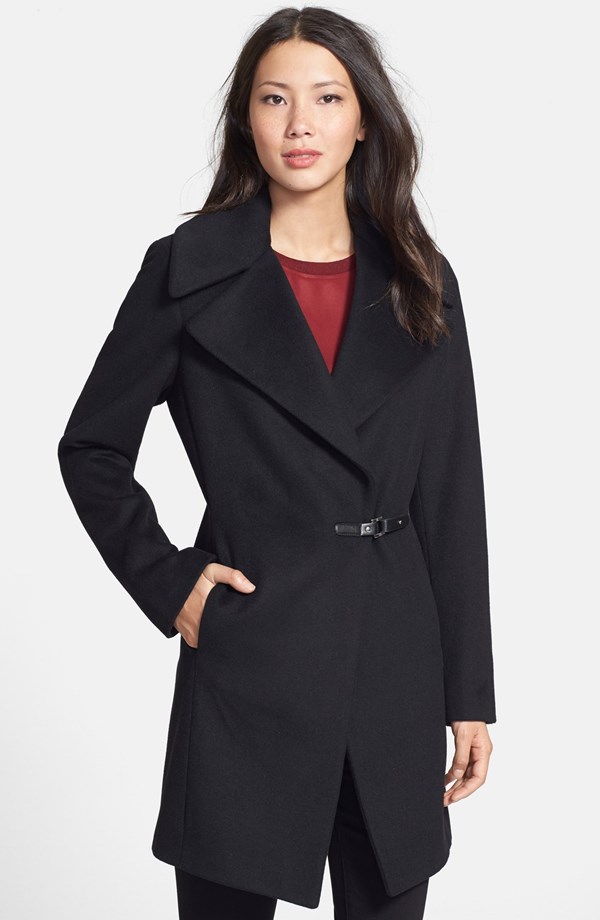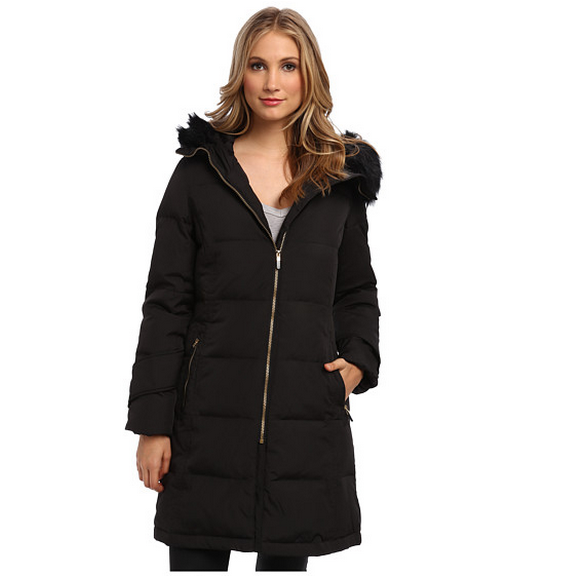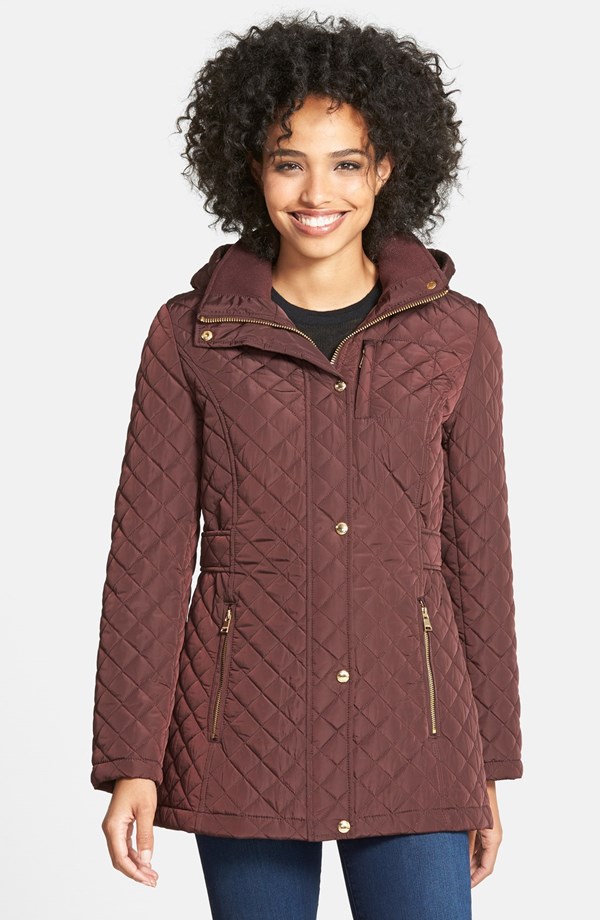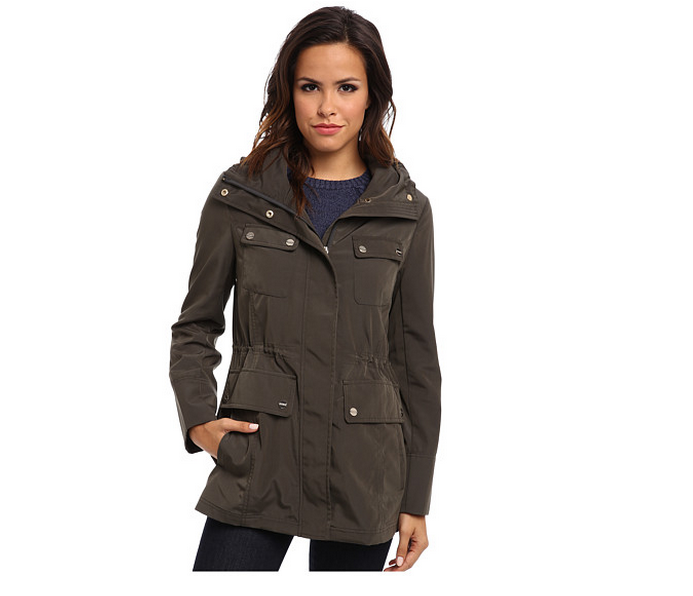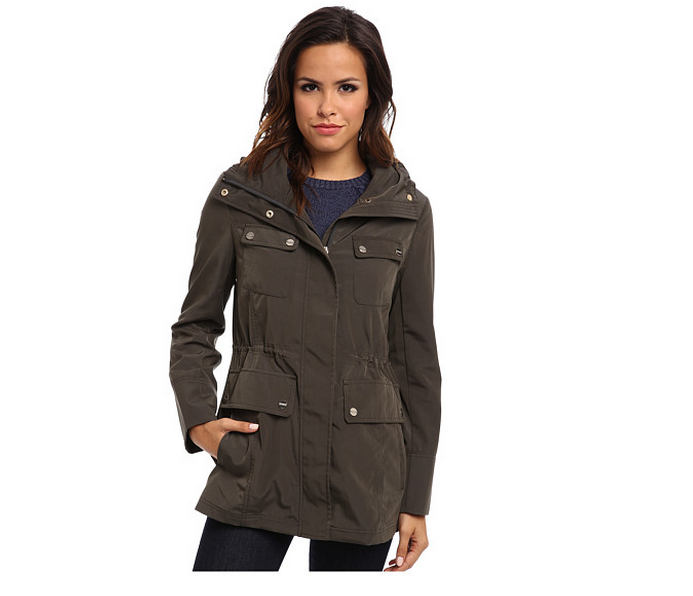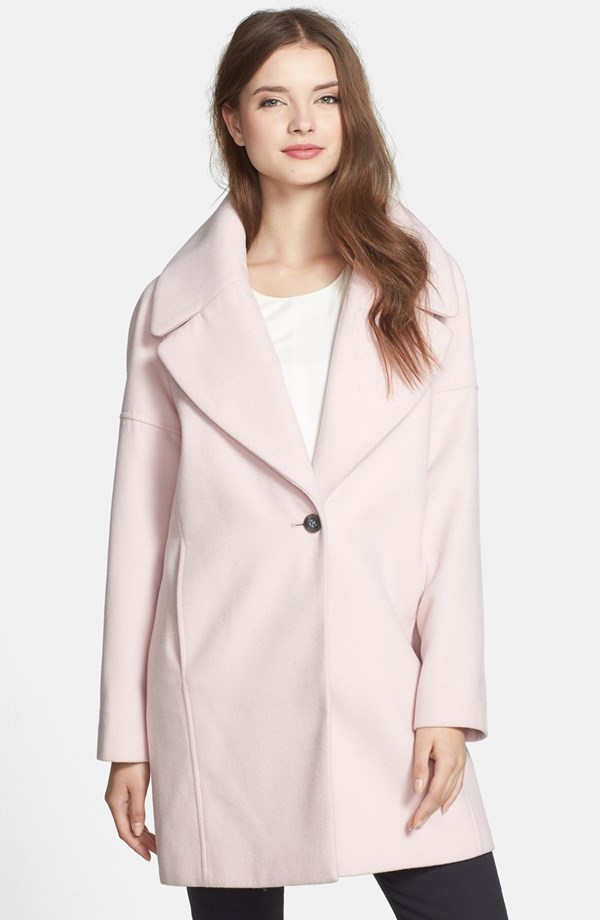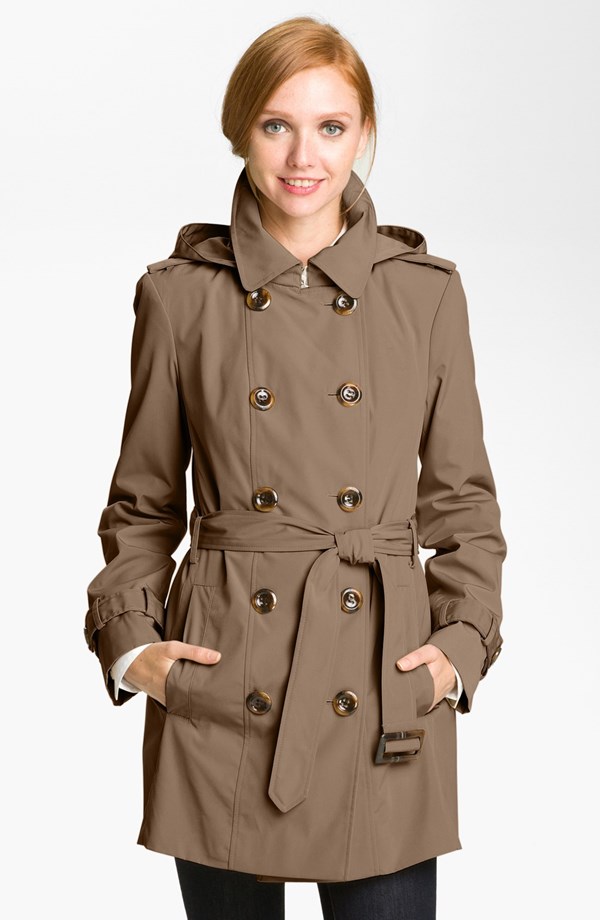 See More As: