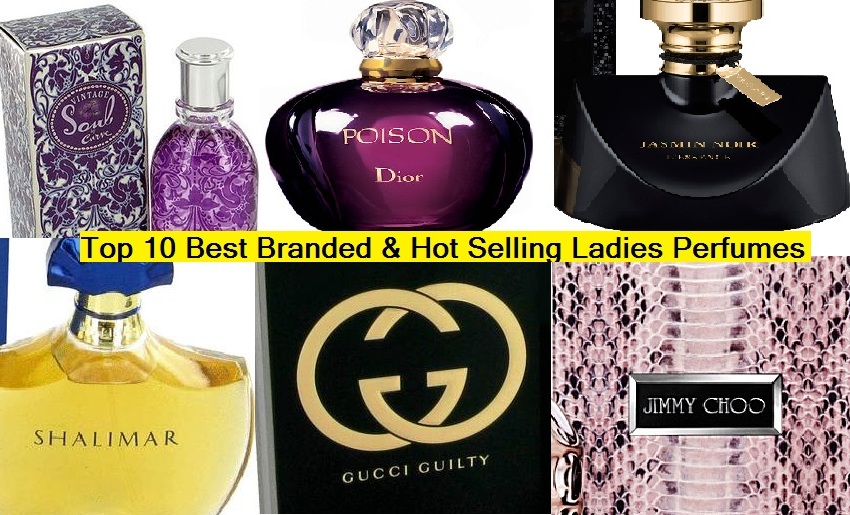 Hello all and sundry! Hope you guys are booming, glowing and doing great. Today I've brought for you something really effective and stupefying. You know each year with the change of seasons, fashion trends also change, whether it's clothes or accessories, jewelry or perfumes! There are a few matchless and inimitable things that can let others know about us without utterance. And for sure PERFUMES lie in such category! All of you must have heard of this quotation: "You are never fully dressed without a perfume"! Wearing a fragrance is not less important and imperative than wearing clothes and accessories. Perfumes are foremost items in a women's wardrobe, taking that into consideration, I've decided to write an article about 10 BEST AND SULTRY SELLING LADIES-PERFUMES. Hope you will all admire it and don't forget to give a sociable feedback! Also this list of aromas lead the world's fragrance chart.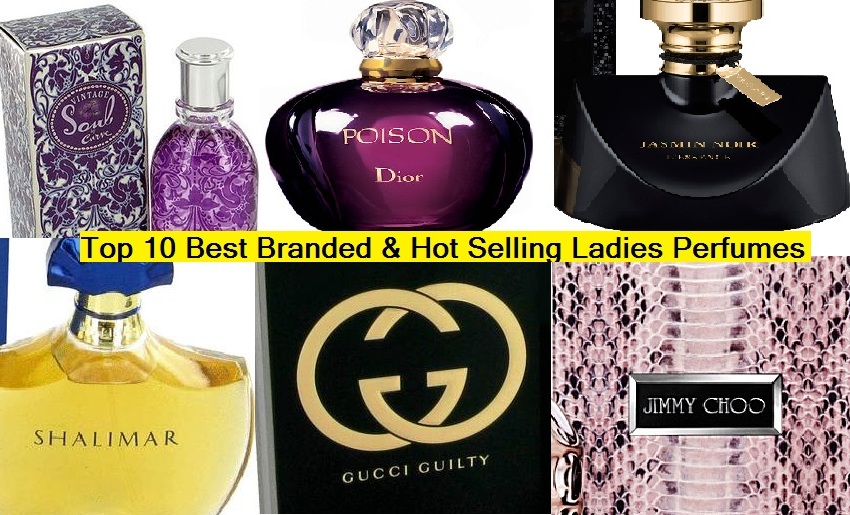 List of Top 10 Best and Most Selling Perfume Brands for Women of all the Time – Hit List of Ladies Fragrances
While talking about elegant and classy perfumes&fragrances, then one can't close their eyes to CHANEL. This was first launched in 1921 by ERNEST BEAUX and is one of the best selling scent in the world! CocoChanel created this enduring cologne with traces of vanilla, jasmine, may rose, aldehydes , lily of the valley, ylang-ylang, sandalwood and amber, a light and fresh combo that symbolizes womanliness and delicacy in every possible way. Perhaps it is worn by many superstars and celebrities which makes it the most renowned scent of all times! The day it entered market and till now, ladies fall for it with same affection and devotion. An iconic item indeed!
 CALVIN KLIEN EUPHORIA FOR WOMEN
CK has many different perfumes in market but it's euphoria is possibly an optimal and iconic one! It has pretty good redolence and is economical as well. Most of us for sure have tried it out, or otherwise know how it smells. An elixir of persimmom, black orchid, green orchid, pomegranate, liquid amber, lotus blossom, champacca flower, black violet, cream accord and mahogany wood. It is a distinction between seductive florals and exotic fruits! It is an exclusive product for ladies, available in a charming bottle.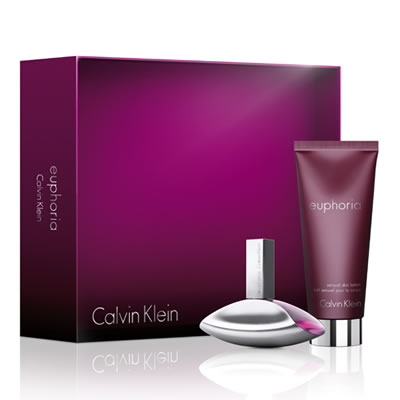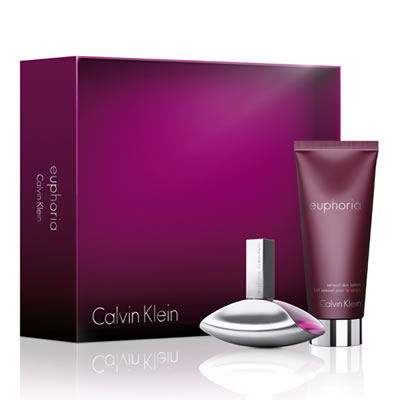 When speaking in terms of aromas, then ignoring POISON BY DIOR would rather be inequitable and unfair! This spicy and warm poison is an amalgamation of tuberose and coriander- a matchless and unique odor in the market. Although it was introduced in 1985 by the design house of Christian-Dior, but is still categorized as oriental, luxurious and splendid aroma! It is Dior's ultimate weapon of persuation. It's outstanding alchemy is created by a rich mélange of fruity, spicy and amber notes. A true magical combination!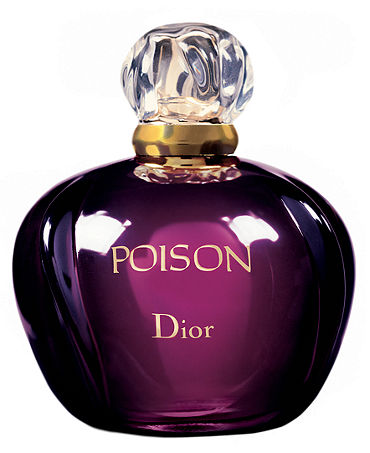 Bvlgari has been around for over many years. Their distinguishing jewelry designs have differentiated them as one of the foremost suppliers of style & beauty! This brand created a collection of perfumes that are equally as sumptuous & luxurious. It was first initiated in 1994 in the market. An enigmatic and compelling cologne extremely admired by all. Gallant and strongly feminine, a woody-floral combo along with accents of almond and licorice & jasmine, adorned and much loved by many! It has acquired so much eminence as is in the favorite-perfume-list of celebrities as well !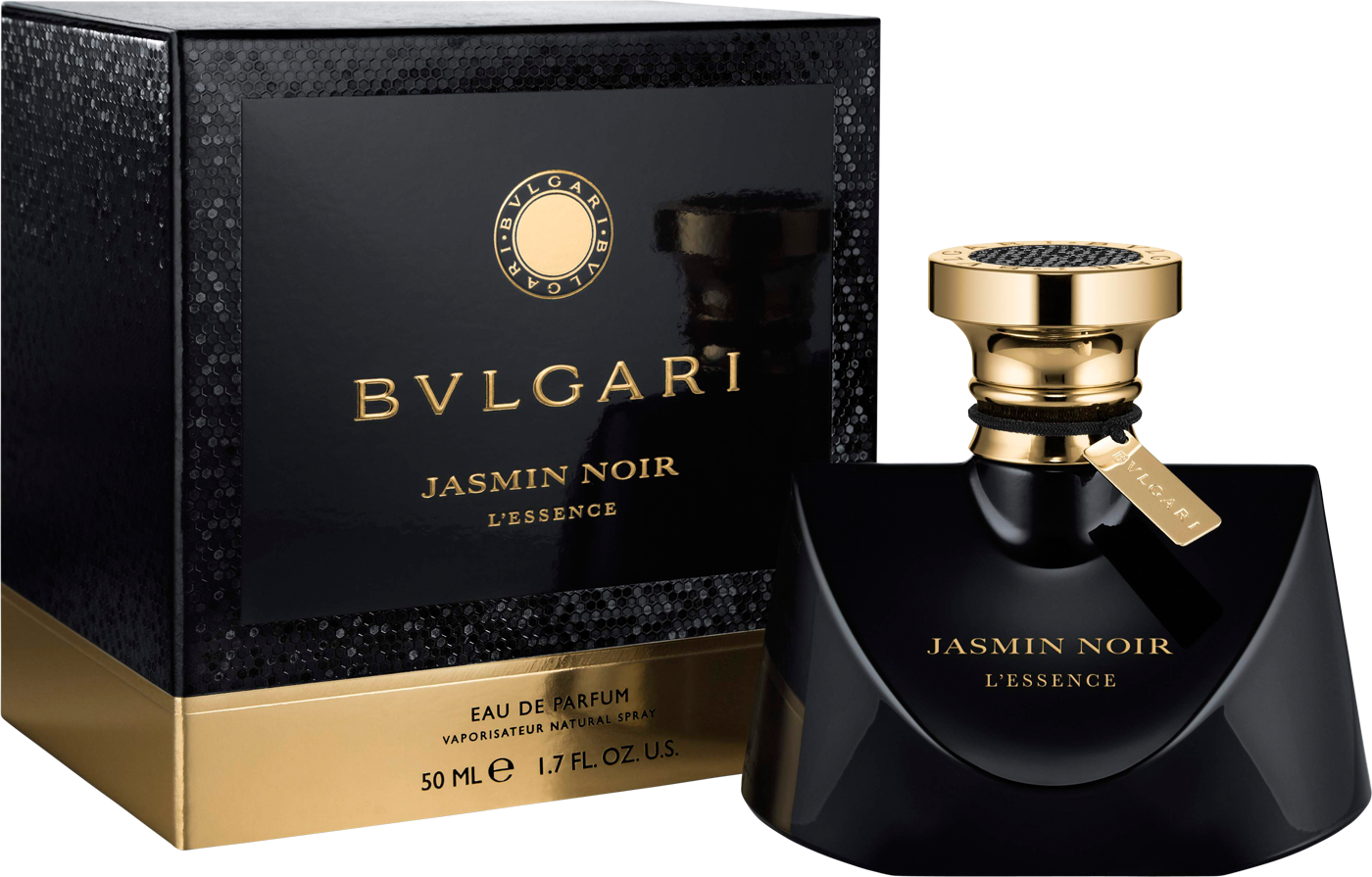 Some perfumes are born legends ! For all the daring and audacious ladies, GUCCI has brought a terrific and incredible product for you guys. It is seductive and is a must have thing for all the tender people. A blend of pink pepper, lilac, mandarin, peach, amber, geranium and patchouli having a daring, sexy style. It gives a stylish overall effect with fruity & floral notes. A breathtaking smell that was released in 2010 . To be honest, it's an out of this world thing!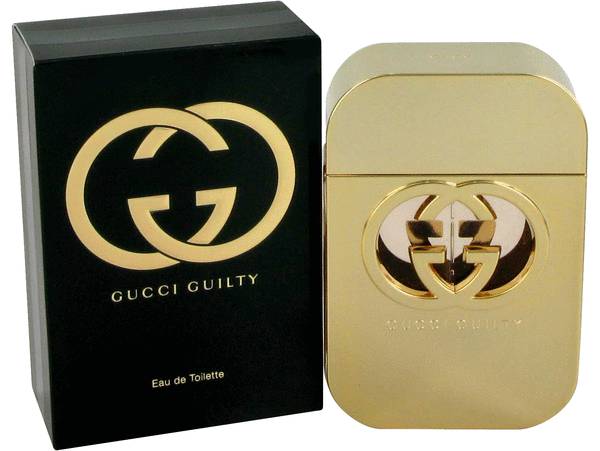 In 1925, Jacques Guerlain created Shalimar as an accolade and tribute to renowned love story between monarch SHAH JAHAN and his beautiful wife MUMTAZ, for whom TAJ MAHAL was built. Shalimar is named after the "Gardens-Of-SHALIMAR"! It was mumtaz's beloved garden. SHALIMAR-BY-GUERLAIN is the most victorious and enduring odor. It is composed of vanilla, iris, amber and bergamot with a classic , romantic and light whiff. It is truly an optimum fragrance out there!
BURBERRY BRIT RHYTHM EAU DE TOILETTE
Another recognized brand-name! It has been introduced as a part of BURBERRY-BRIT-FAMILY. Brit Rhythm is motivated by the power of live music and contains notes-of british lavender. It makes our list because of it's elegant, light and incontestably impressive scent! Once wearing it, people are surely gonna ask which scent you are wearing!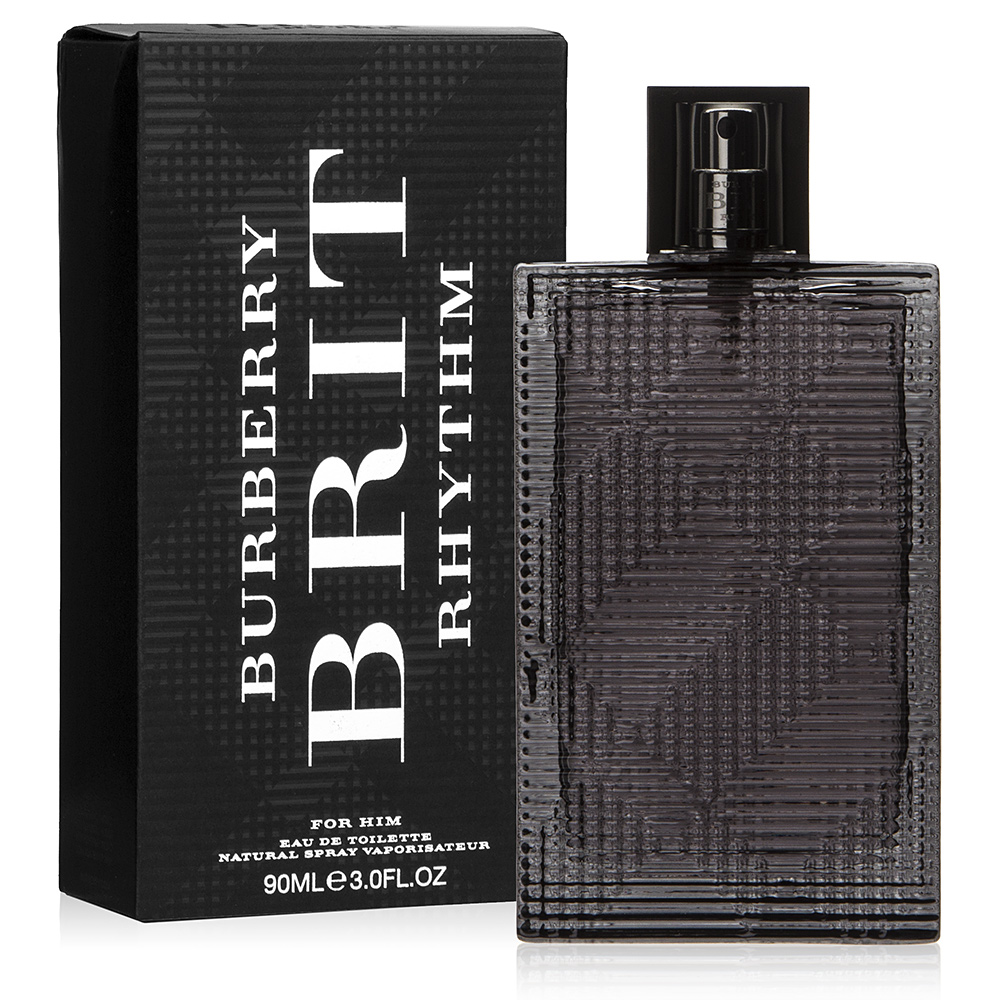 VINTAGE SOUL PERFUME BY LIZ CLAIBORNE
A truly romantic fragrance preferred everywhere. It is a banquet for senses! Women wearing this one will certainly receive scores of admiring compliments. A mingle of sweet and bitter scents that lasts for the whole day. The woody touch with a mixture of flowery-notes shows up the sensual side of any lady. It is a best option for all ages!
Jimmy-Choo is one of the top and paramount-brand of the world. This product gives off self-assurance and cheering attitude and gives wearer a sensation and feeling of real amusement! It is new and has a sweet fruity chypre & woody depths that you can wear in a multitude of occasions.
DOLCE & GABBANA LIGHT BLUE
A woody and citrus perfume unveiled in 2001 and is a creation of Olivier Cresp. It is mainly composed of cedar, bamboo, Sicilian lemon, rose, bell-flower, apple, musk, jasmine and amber making it ideal for summer season!
Some More Popular Brands of Ladies Frangrances / Perfumes
Above discussed is the list of TOP-10. But there are some other well-known and prominent brands with an exclusively magnificent and fantastic essence. Their names are listed below:
Coco Mademoiselle Chanel
Daisy By Marc Jacobs
J'Adore Christian Dior
Chloe
DKNY Be Delicious By Donna Karran
Opium by Yves SAINT LAURENT
Burberry Brit Burberry
Classique by JEAN PAUL GAULTIER
Armani code by GIORGIO ARMANI
La Vie Est Belle Lancome
Angel Thierry Mugler [dropcap][/dropcap]
Stay visiting www.stylesgap.com for latest fashion updates, checkout more Top 10 findings as:
Top 10 Best Winter Cold creams for clear & Fair Skin
Top 10 Best Liquid Foundations for all Skin Types
Top 10 Best Hair Conditioners for All Hair Types
Top 10 Best Indian Fashion MagazinesH